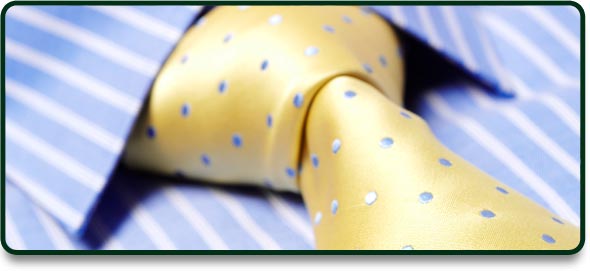 Shirt Laundry
Parkside's custom shirt laundry service keeps your shirts and blouses in their finest shape. We use the finest of detergents to keep your shirts smelling fresher, and looking brighter.
Our inspectors check and replace all cracked or missing buttons so that your shirts are always ready to wear.
Rush orders don't upset us!
We process all of your garments in our plant. That allows us to offer you same day service if you have an emergency come up! Monday - Friday we offer same day service on your shirts if you bring them to us by 8 am and you request same day service. Some restrictions do apply on holiday weekends.