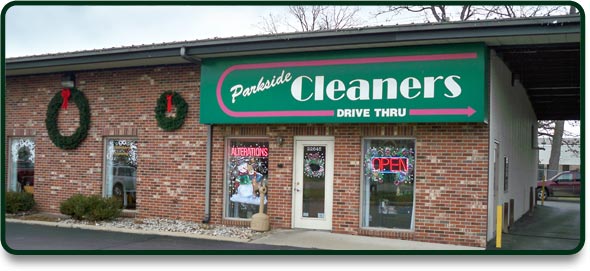 Contact
Parkside Cleaners is located in the heart of South Lyon, MI. Click on the map below for driving directions and location.
Office:
(248) 437-8353


Business Hours:
8am - 6p Monday - Friday
9am - 1pm Saturday
Address:
22645 Pontiac Trail
South Lyon, MI 48178s
Check out our convenient drive-thru window.